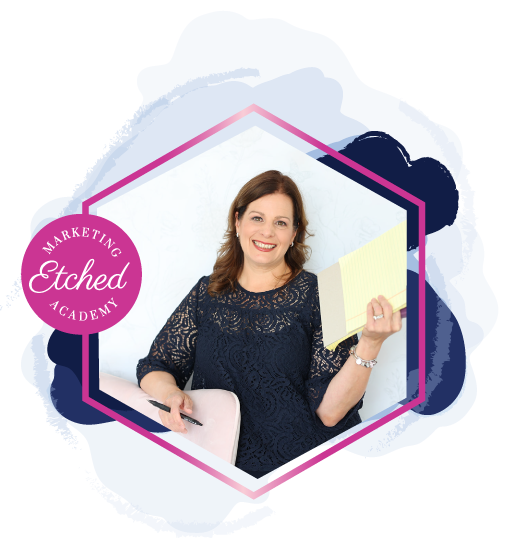 Hi! I'm Rachel, and I'm here to teach you SEO in a super easy-to-understand, step-by-step manner.
I'm teaching the 5-Day Website Traffic Booster class live starting Tuesday, January 17th. We'll meet each morning at 9 am MST. I'll teach a lesson; you ask questions.
Register now and join me in this training class, and you'll be on your way to getting a lot more traffic to the content you're creating.