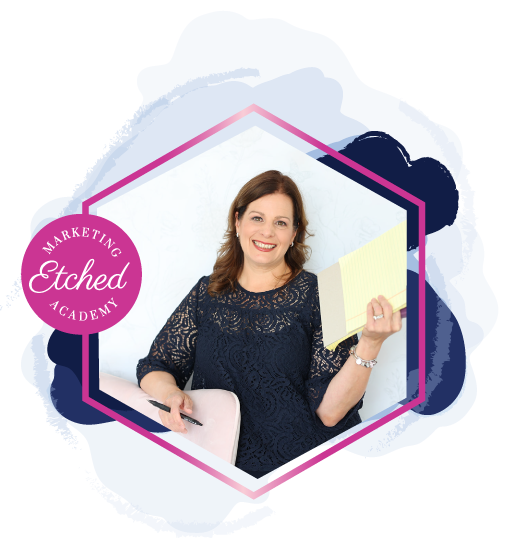 Hi there! I'm Rachel, your friendly SEO expert.
I'll teach the 3-Day Website Traffic Booster Course live starting Monday, June 5th. We'll meet each morning at 10 am PDT for an engaging, interactive lesson, followed by a Q&A session.
Don't miss this opportunity to transform your website into a traffic-generating machine. Register now, and let's supercharge your content together!