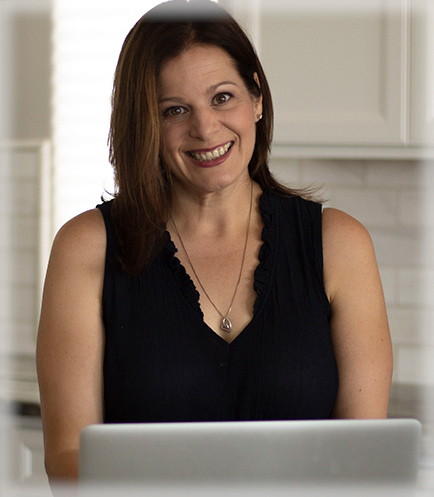 I get it. You're frustrated. You're tired of chasing shiny objects. You're wondering if SEO will help your business as much as I say it will.
You're tired of trying to Google and YouTube your way out of this endless cycle of trying to figure it all out and ultimately wasting time you didn't have.
It seemed so much easier when you first decided to build your website, launch your course, go out on your own. Now, everyone and their brother says they have the solution for you if you take their class.
But you're not sure if this is REALLY the thing that's going to work for you. You're hopeful but also a bit nervous because maybe you've tried before and it didn't work.
I get it; you don't have time to waste. You don't have money to waste either. I've been there. I've taken the classes that I regretted later or the ones that I didn't finish because I didn't see the value they promised. And it is so frustrating because you're out time and money both.
SimpleSEO for Shopify will show you how to make sure your Shopify website is the one people find when they search for products that you sell.
I've been an e-commerce SEO Strategist for more than a decade, and I've been in Marketing for 20+ years now. I know a thing or two about SEO and digital marketing. I've worked with Fortune 500 companies and led their SEO strategies, and these are what I'm going to teach you in SimpleSEO. If you've ever wanted to know what the big companies do to market themselves, this is your chance.
I want you to join me in class because I know what a difference it can make for your business. Whether you're brand new to SEO or tried it before and it didn't work. I can show you what to do so you get in on that 5 Trillion dollars in online revenue next year.
Your SEO Bestie,
Rachel